Let me share with you some photos of life transformations; an immigrants journey from Pakistan to the U.S. See how my family melds Pakistani and Muslim traditions with American culture.
Photos of my speaking engagements are on the Events page.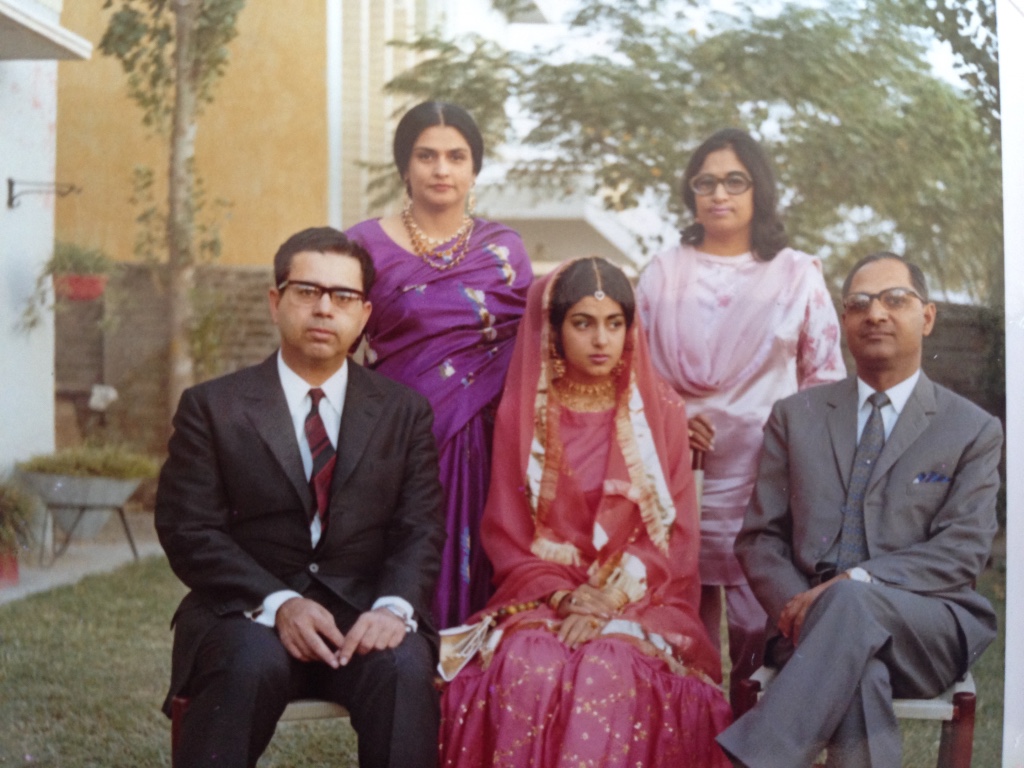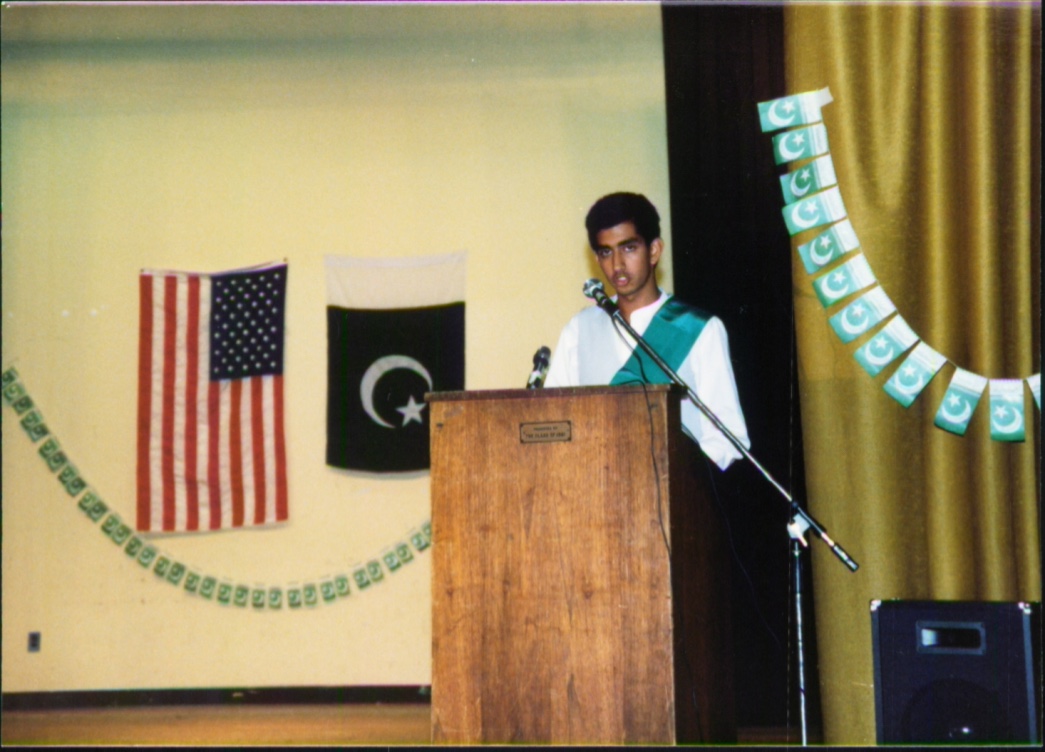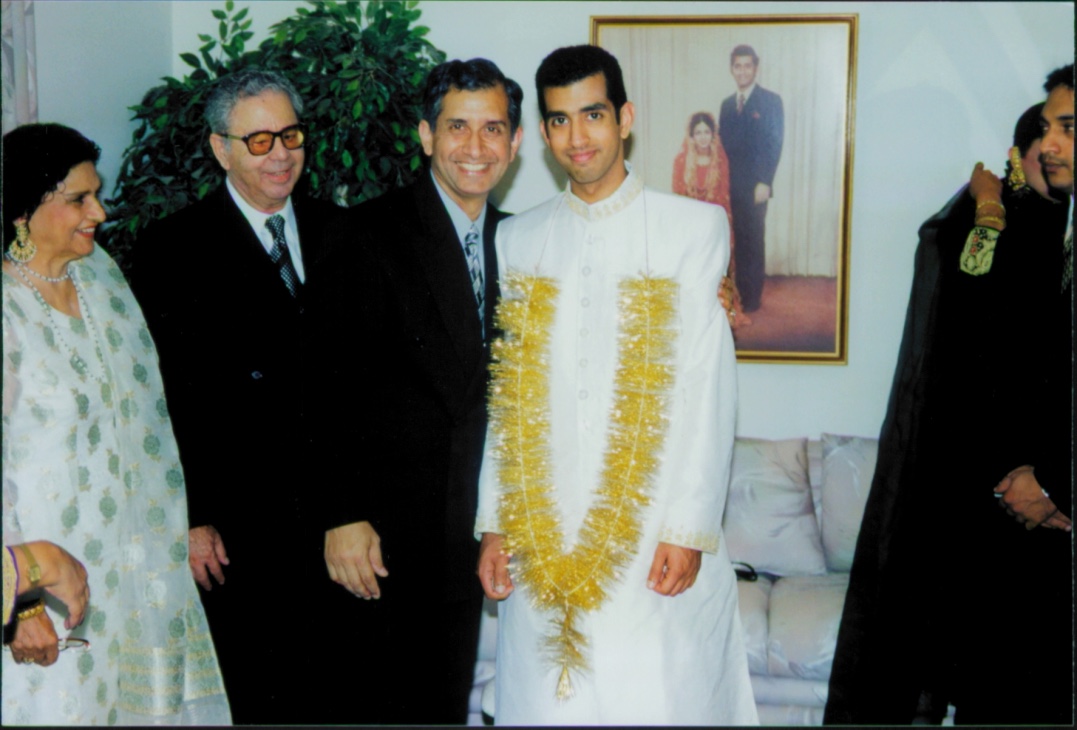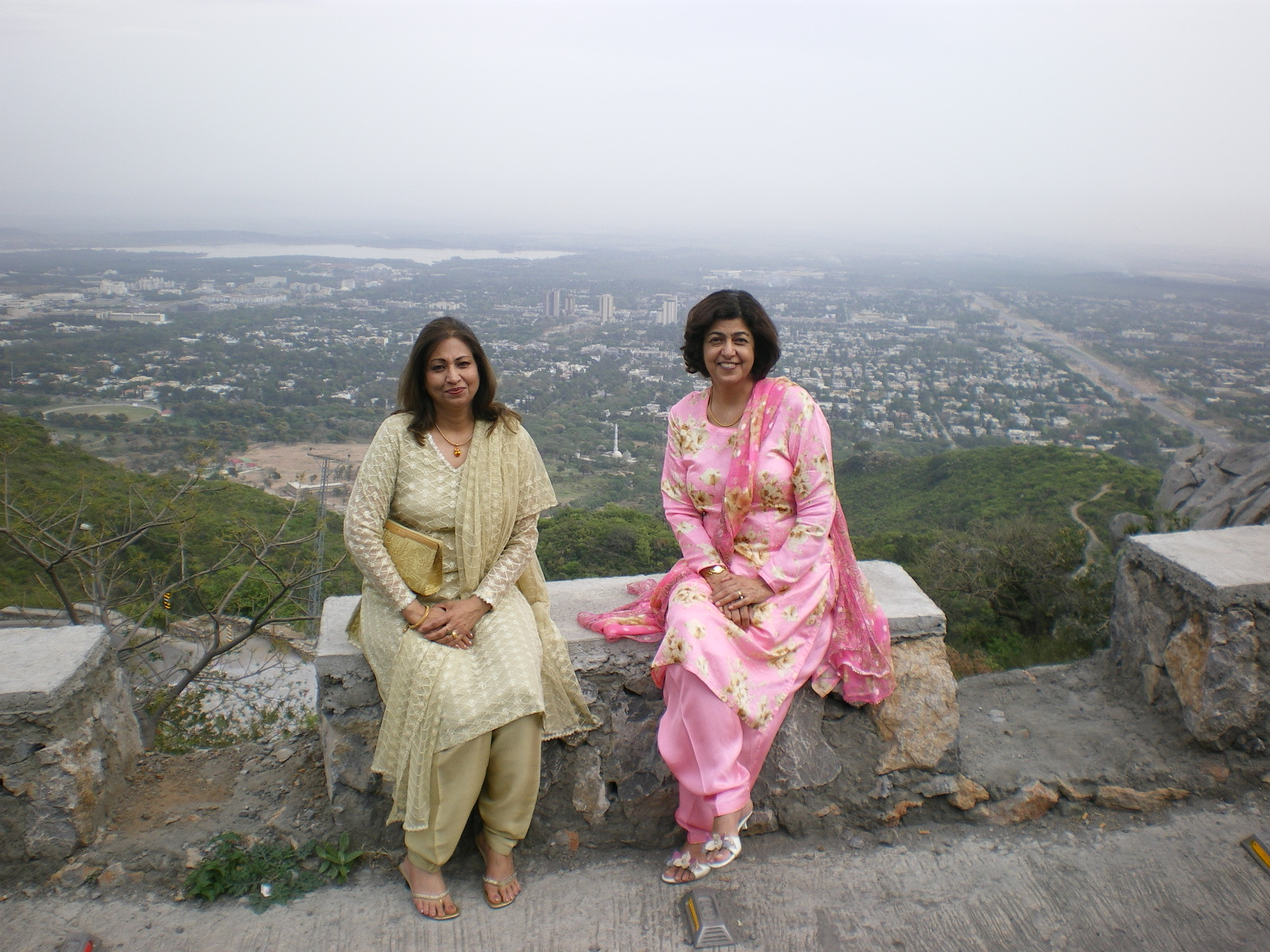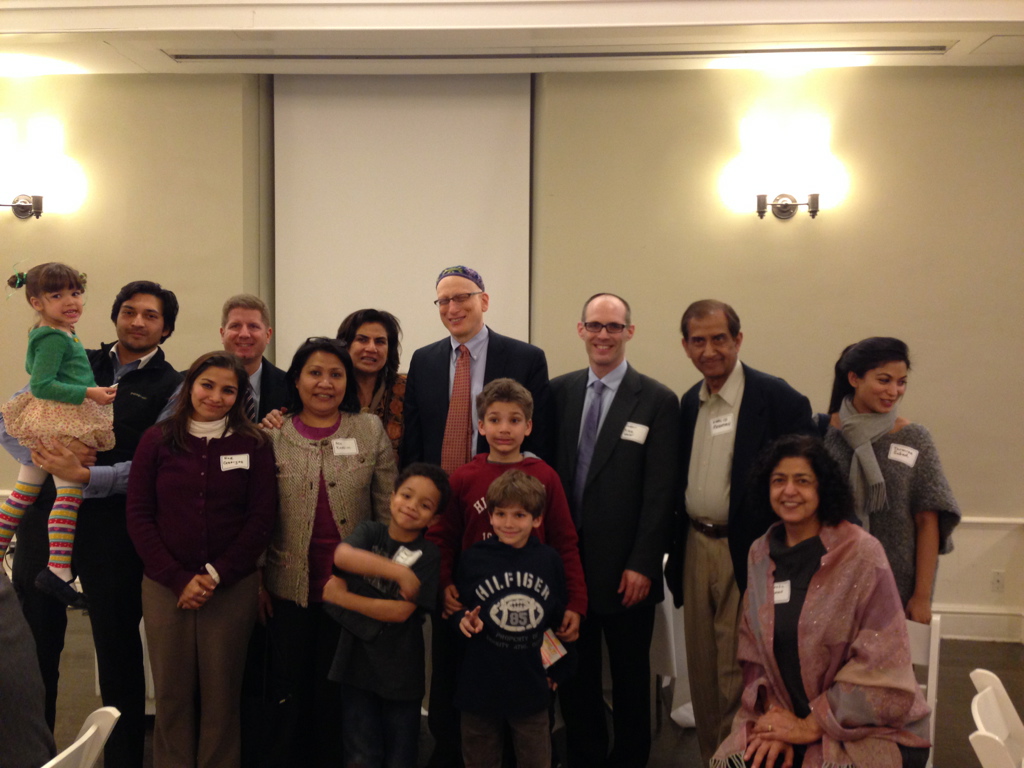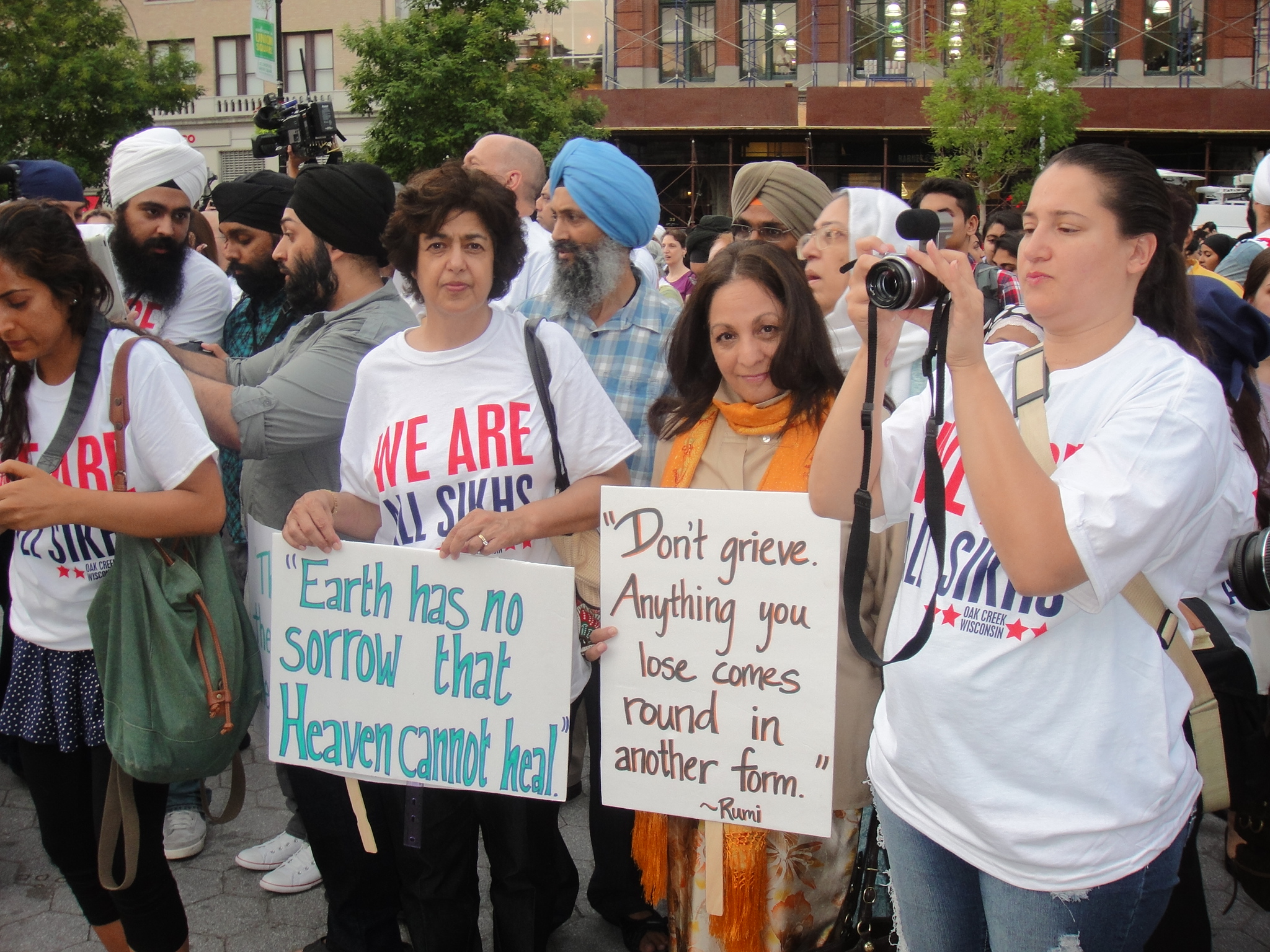 An engagement without the fiance, pre-wedding & wedding festivities, and raising children in the faith. We toggle back & forth between visits to Pakistan, blend Pakistani culture into the American; and here at home, engage in interfaith activities, and learn what it means to have a grandchild on the autism spectrum. The last picture is that of my parents.